Never Worry About Car Odor Again
Annoyed by the lingering odor in your car that seems to come from the depths of hell?
Disgusted by the thick chemical fragrance from common air fresheners?
Tired of needing to buy expensive refills every couple of weeks?
Worried about the harm artificial fresheners can cause for you and your family?
Just want something that's safe, easy, long lasting, and works at eliminating car odor?
We've got you covered. PURGGO is a minimalistic and all-natural car air eco-purifier & freshener. It's made with 100% bamboo charcoal.
Absorbs

&

eliminates

odor instead of masking it. 

Fragrance- &

allergen-free

, and all-natural & non-toxic. 

Lasts for 365+ days and works continuously in the background

. 
Customers' stories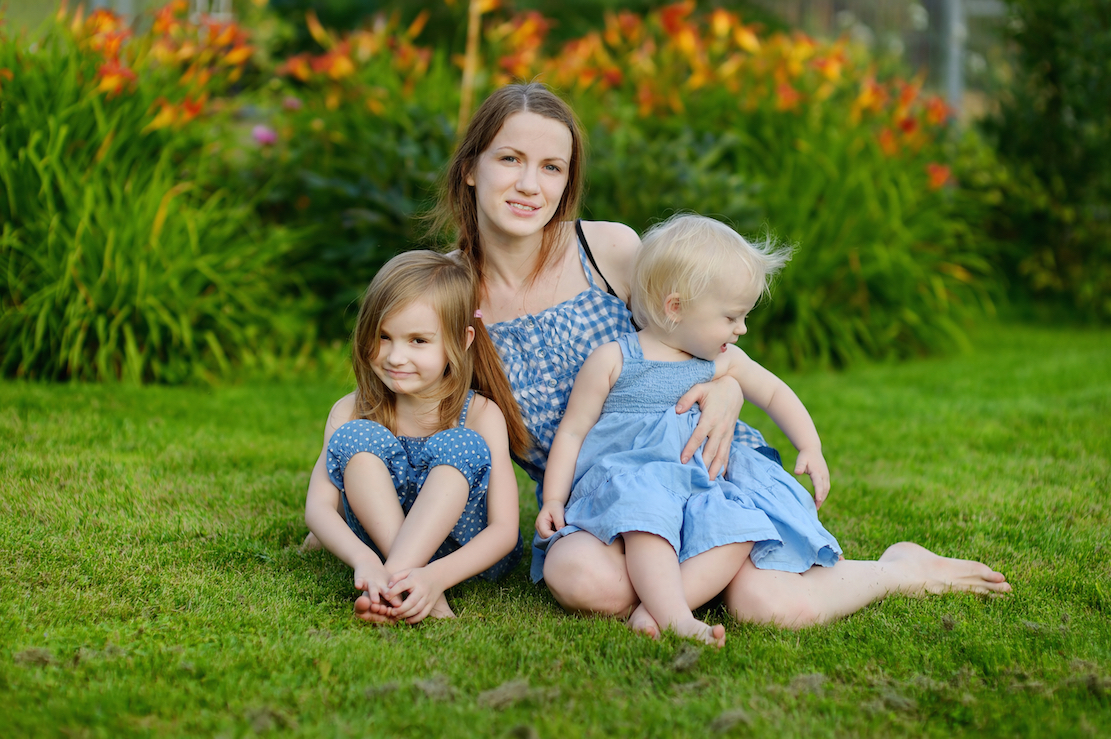 Claire -  32, mother of two
Having two toddlers and a job keeps me busy, and my car usually suffers the most from my crazy schedule. My little ones are forever exploring the spaces around them, stuffing anything from banana peels to apple slices into tight nooks. The smell in my car was becoming unbearable, especially on hot days, and I couldn't always find the source of the stink.
A traditional car air freshener is out of the question for me, not only because of the strong smell but also because of the chemicals it contains. I want my children to breathe clean air. But when my little boy vomited up milk all over the backseat and no amount of cleaning could get rid of the smell, I was desperate!
Not even professional detailing could remove the terrible stench. I left the windows down when driving (and even overnight) in the hope fresh air would help. But it didn't…I had to do something, and quickly. Especially since my third was on the way, and my sense of smell had turned into a superpower!
Thank goodness I found PURGGO. Because it's a car air purifier, it doesn't add to the stink but removes it. It takes a few days to work, and you have to remember to leave it in the sun for an hour to reactivate it before you put it in the car. It's a fantastic product: my car smells fresh again, even to my sensitive nose. It smells of nothing, no perfumes or scents.
I love PURGGO so much that I bought another freshener for the kids' room. Hanging this near the changing table really helps with the funk of dirty diapers. I'm planning to buy two more, one for the area near the kitchen garbage can and one for the small downstairs bathroom. Although it's a natural car air purifier, it also works in the home.
PURGGO has been a lifesaver for me—I highly recommend this product, especially for people who care about their own and their families' health.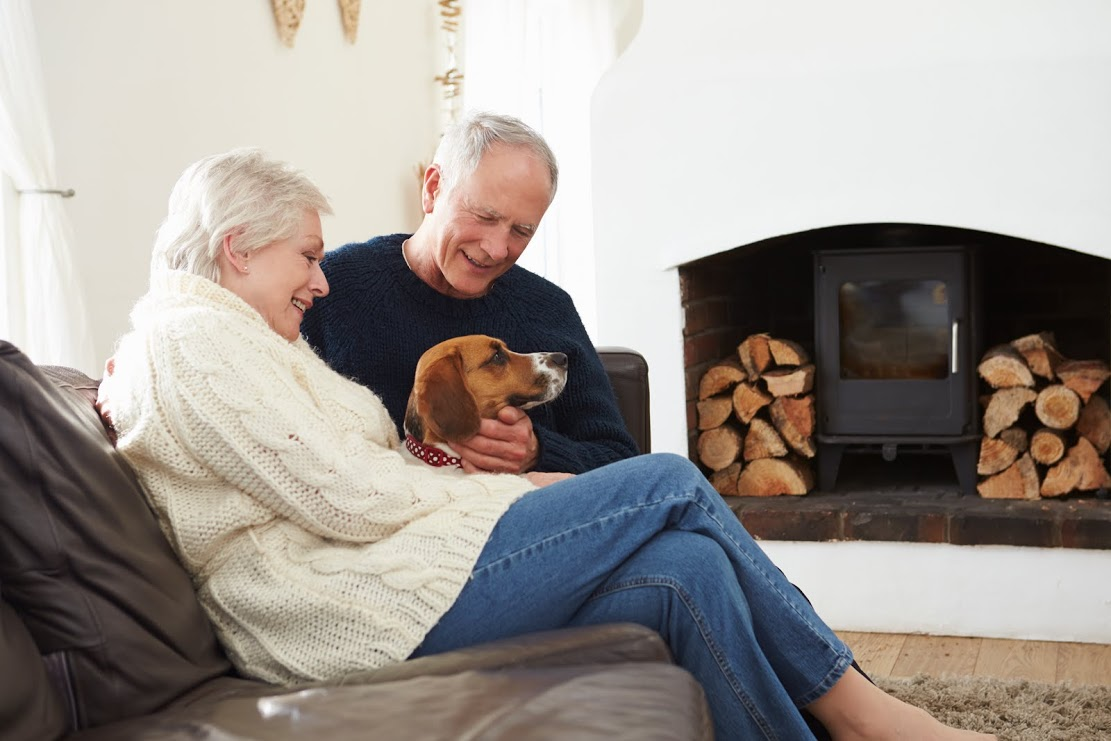 Chris -  65, SUV owner

I bought myself a brand new SUV as a retirement present. That wonderful new car smell lasted about a week…
My wife and I have three dogs and five grandchildren, and I was a smoker. We take our dogs to the park or the lake every day, so the smell of dog tends to be the most overpowering. We see out grandkids regularly, and the smell of food, sports equipment, and whatever else they decide to leave behind adds a truly horrendous base note to the fragrance. And of course, stale smoke rounds out the stench.
I tried a traditional car freshener, but it only made things worse. Aside from adding to the unpleasant smell in the car, my wife had a severe allergic reaction to all the chemicals in it. The kids also complained of headaches and nausea due to the strong odor.
My son suggested I try PURGGO, a natural air freshener for cars. He told me to leave it in the sun to dry out the charcoal before installing it and to be patient because it would take a few days to absorb the symphony of odors in my car.
After leaving PURGGO in the car for one night, the smell began to disappear. Within a few days, the rotten food/stale smoke odors had disappeared completely. The tough dog stink was  gone within a week. This natural car freshener leaves the car smelling clean and fresh without trying to overpower existing odors. It's well made and easy to install, and it looks good, too.
After my previous experience with a traditional air freshener for a car, I honestly doubted this product would be effective. Was I surprised! The best thing is that it doesn't cause my wife or grandkids any discomfort. I stopped smoking not only to improve my own health but also to keep my family safe, which is pointless if I expose them to other harmful chemicals.
PURGGO is the best car air freshener out there. Try it—you'll love it.
WHAT PEOPLE THINK
I think PURGGO's a brilliant idea. So many people have chemical sensitivities/allergies, and are also becoming much more aware of the flagrant toxicity of those horrible sprays.

L.Catherine Winter - Inhabitat


inhabitat.com
I had the pleasure of using PURGGO in my little car with many doggy passengers. I really noticed the difference and more importantly, my co-worker who is often too polite about the doggy smells in my car noticed.

Kate Singleton


3chis.com
AS SEEN ON: